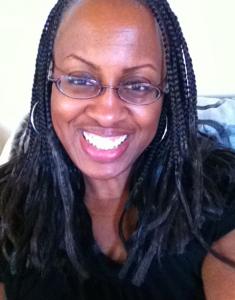 Well, in 2 days I'll be leaving for Las Vegas for the 2015 Licensing Expo...Yay!!! I am so excited about putting my art out there for the public to see. I'm equally excited to learn the business of art licensing from the Licensing University. This trip to Vegas with my colorful art portfolio in hand, is yet another step along my journey to finally walk a path I have always dreamed of but never had the courage to walk until now. Isn't it sad how we can so easily fall into a rut of work, school, pay the bills, and back to work come Monday morning. That's not living...it's existing. Well, I don't want to merely exist on this spinning blue ball called earth. I want to leave a positive imprint in the lives of people I meet and in the hearts of people who enjoy my art.
So, Vegas, here I come!
P.S. I want to thank all of the amazing artists in my life and here on fineartamerica, who have encouraged me these last two years! You are true Artisans and I so appreciate you:)
God Bless! I'll come back from Vegas with tons of pics, a skill set that I will put to work, and hopefully new clients!!!
Stay tuned!!!